Please fill the contact form below to get in touch with us.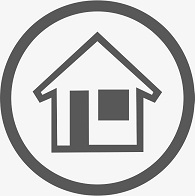 Address
No. 8 Chief Amadi Street, by Ejaforce
B/4 Police Post, Elioparanwo
Port Harcourt, Nigeria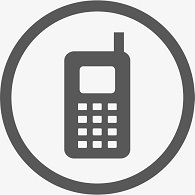 Call center
Feel free to call us for any support.
+234 8037818715
+234 8129498914
Whatsapp: 234 8068630558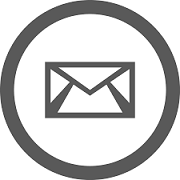 Electronic support
Please feel free to write an email to us.